Three reasons why it is worth choosing us:
Do you want a professional move at the right price?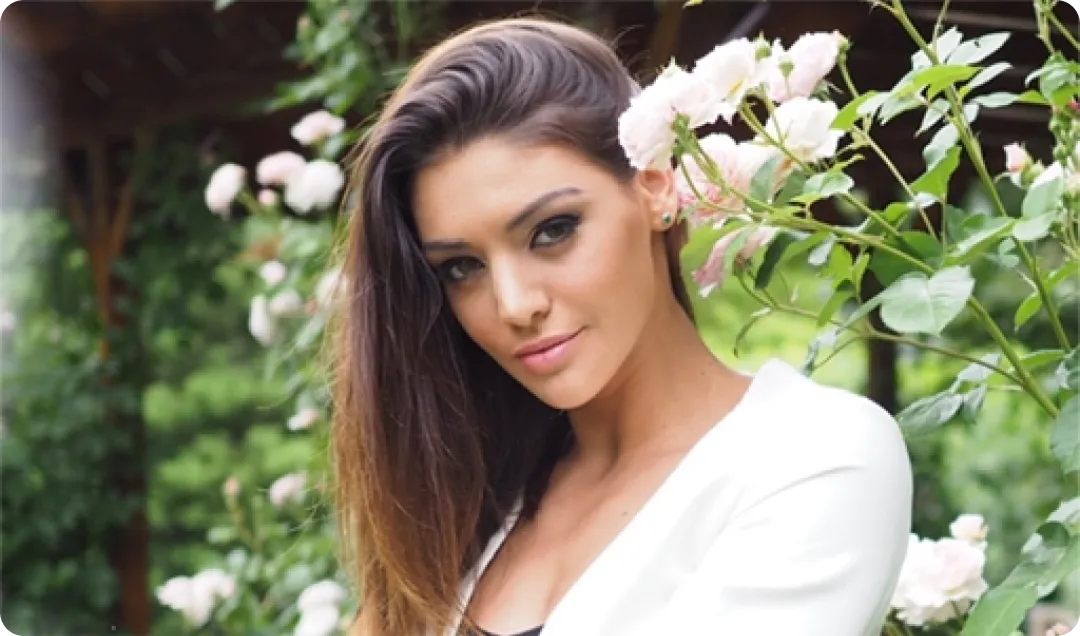 "They said they were pros, yet I was pleasantly disappointed! I hadn't used the help of a moving company before because I hadn't needed it so far, and I was a little afraid of it because in most cases I heard that movers were working slowly to pull time, so you have to pay more. In the case of Promove, I found the exact opposite! It was as if the boys wanted to set up some individual peak! They are extra fast and kind, and I am extra satisfied."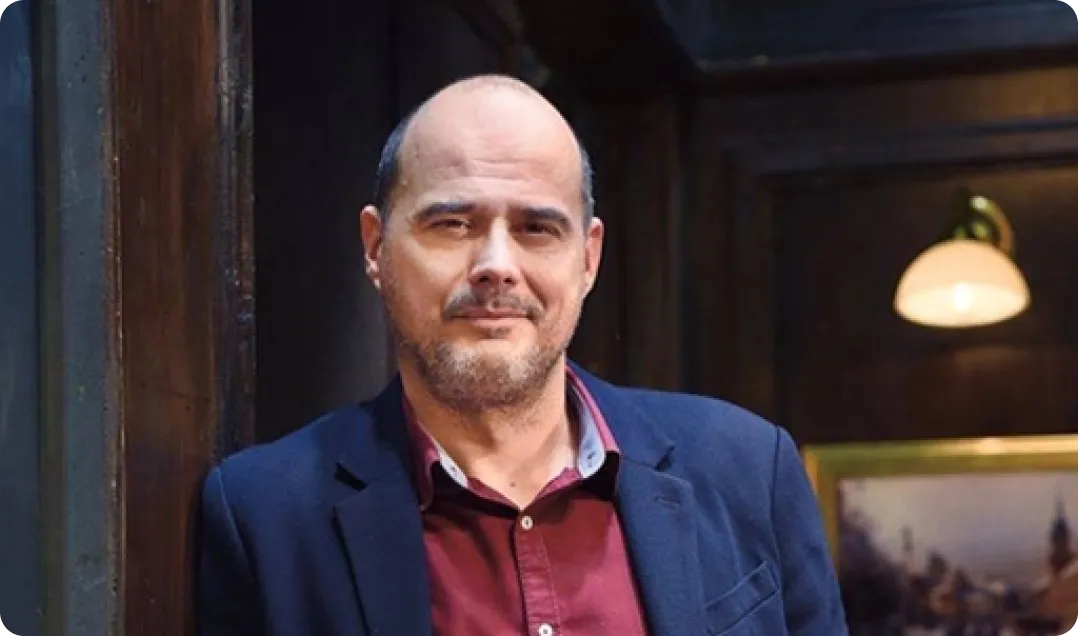 "In a person's life, it rarely happens that he moves and if he moves, he leaves his life so far, he wants to move quickly and painlessly. If he wants to move that way, I can recommend Promove! Fast, pros, good-natured, and which is also important that they work at a good price! It is terribly respectable to have been a professional athlete who has put their lives so far into the sport and since they had to switch, they were contracted to a similarly professional team! I can only recommend them to everyone!"
Jászai Mari Award-winning actor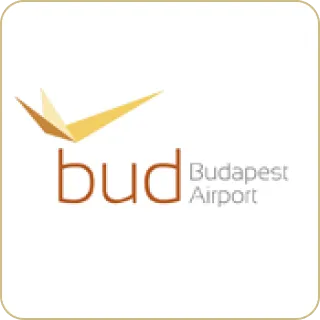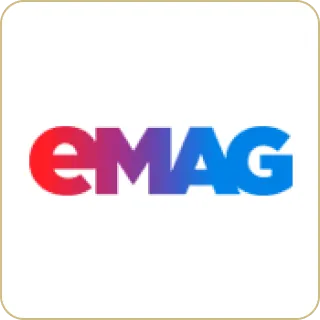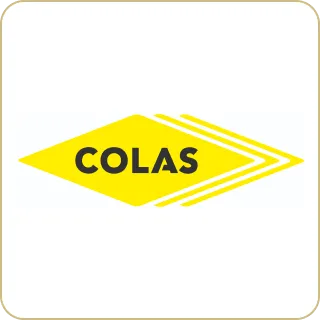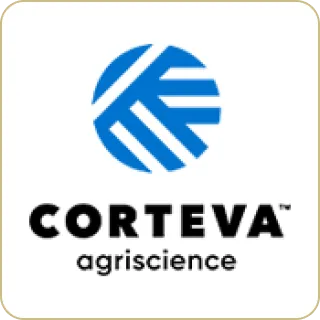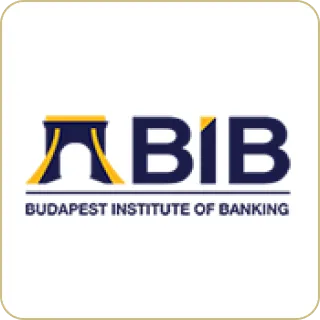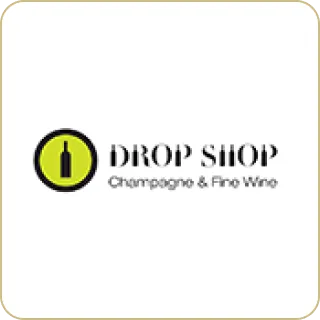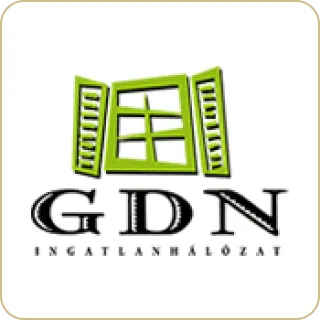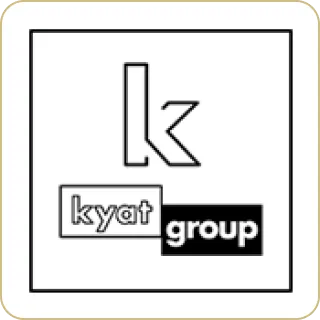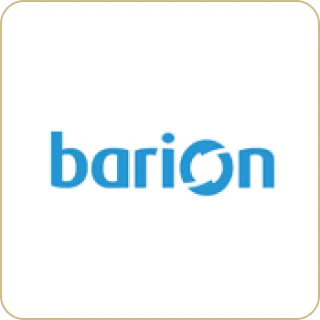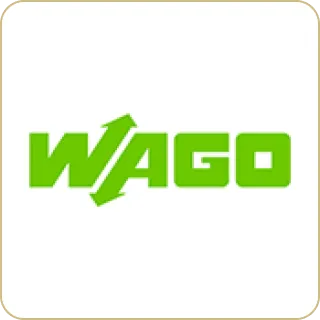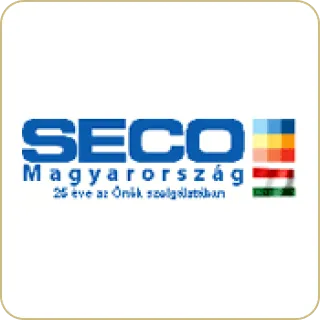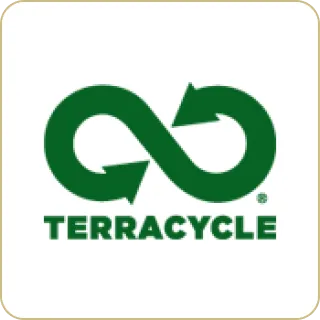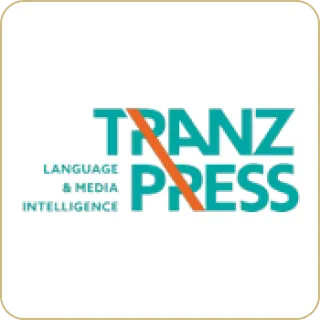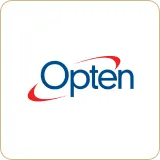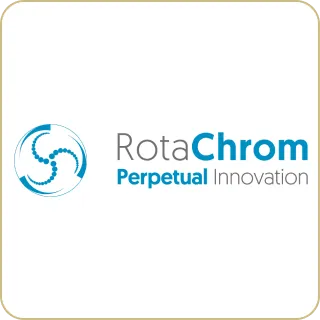 You will end the day with a satisfied smile if you choose us! Get a quote today!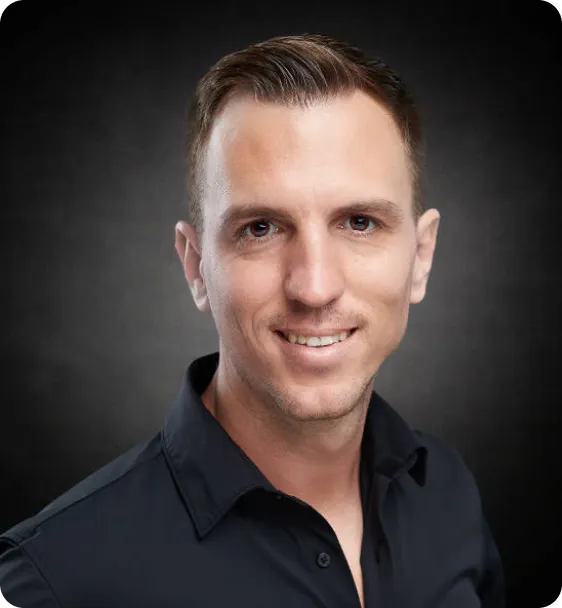 "Years ago, as a group of friends made up of athletes, Promove started with a truck. Our goal is to achieve the highest level of service at an affordable, fair price, to enable everyone to hire a moving company. We thought it was important from the beginning that only those who could identify with the spirit of the founding members could join us later. Nowadays we have a fleet of trucks, we are proud of the trust and satisfaction of dozens of large companies and many customers.
We build everything on recommendation, so if you honor us with your trust and our service wins your liking, then recommend us to others!"
Have we piqued your interest?
Get a quote today!


Make moving easier with
Promove's

professional team
Fast moving is a cheap moving
Don't fall for numbers. Most moving companies work with hourly rate based settlement, but it is not the lower hourly rate that guarantees a cheaper move, but the faster one. If the endurance of the transport guard is inadequate, the removals will definitely be longer. And that means a more expensive move even with the cheaper hourly rate, not to mention the jitters for a long time. Speed of work is a critical point for successful moving. This speed can be accelerated by two things: proper organization and reliable muscle strength. Our dedicated dispatching service and many years of experience provide the smooth organization, and the muscular strength is guaranteed by our blood professional team of former athletes. We play a sport of fast moving.
How to choose a moving company?
Moving is a trust service, but at first glance it is difficult to determine who you can entrust your values and home to. However, there are three things that tell you in advance that you are in the right place: contact, references and the range of available services.
In a professional moving company, it is not the truck driver who picks up the phone on the fly for a customer inquiry, but a customer contact, with whom the customer will be able to contact at any time and will receive answers to all their questions. Promove operates a dispatching service and works with a dedicated customer contact. Our contact person's only job is to guarantee the smooth flow of your move, answer your questions and assist you in making decisions in everything whether it's choosing a date, using any additional services (such as boxing or littering), packaging materials, or any individual wishes.
It can cause irreparable damage if an ordered removals are not done in the expected order. The work of companies can be disrupted, causing a huge loss of income if the office removals are not carried out on time and the workers cannot continue to work. Family values can be destroyed if incompetent people take control of the move. That's why it's so important to start your search with the relocation company references. You can also view the references of Promove on our website. Our livelihood is based on your satisfaction, as a serious proportion of our clients find us through recommendation. That is why it is extremely important for us that in addition to fair prices, we guarantee the outstanding quality of work with quick, courteous and competent colleagues. We don't hire work that we can't do with maximum quality. We arrange all the details of the removals in advance and carry out the agreed tasks according to the schedule.
An important aspect when choosing a moving company can be the availability of additional services, which make it easier for the customer. Such a service can be the provision of quality packaging material in which fragile or even heavy items can be safely transported. However, Promove not only helps with packaging material, but at your request it performs the entire boxing professionally and safely, saving you even long days of work and the nerves during transportation. Many furniture cannot be transported in assembled condition. However, the assembly also requires expertise and tools, which is not available in every household. Our colleagues are happy to help with the installation of furniture as well, and with us all tools are guaranteed to be at hand. One of the additional tasks of the removals is the dismantling of unnecessary things, the removal of waste. Promove can help you with this, either in connection with moving or as a stand-alone service. A serious moving company doesn't just take jobs within the city. Promove's professional moving services can be found in Budapest, both domestically and abroad with the same high quality.
What can you do for a
cheaper move?