Rural moving or furniture transportation to the countryside? You can count on us!
We willingly undertake your domestic relocation to all points of the country at affordable prices, according to predictable hourly settlement, without hidden items. Excellent technical condition of our car fleet, outstanding professional experience of our loader colleagues and drivers are the assurance that you will not have to worry about anything while your movable property crosses the country. If necessary, we provide a moving box and help you with the dismantling and assembly of your furniture. We undertake your moving domestically within a short deadline, feel free to contact us!
Have we piqued your interest?
Ask for a quote from us!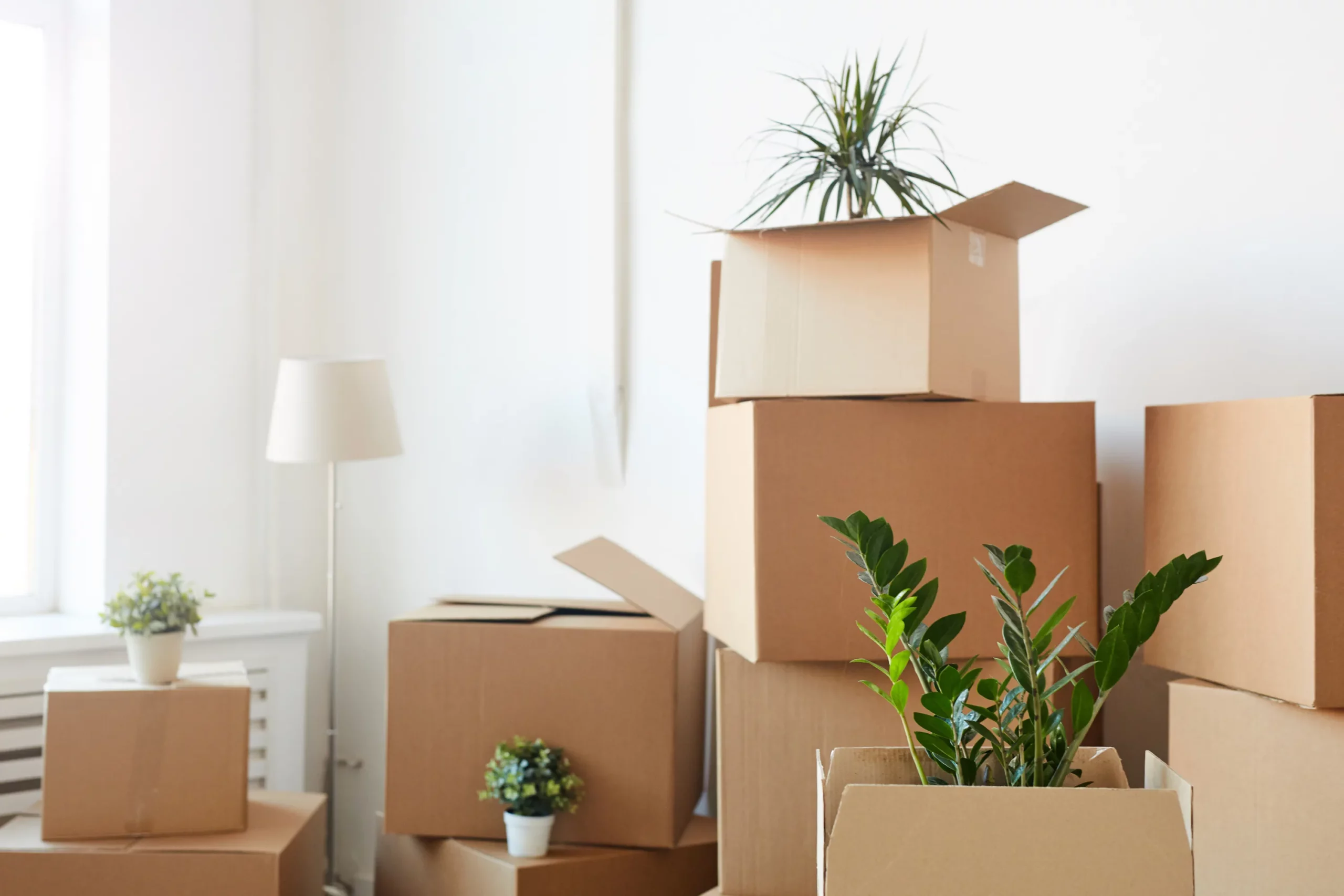 What do you need to know about our prices for moving and transporting furniture to the countryside?
Our settlement is based on an hourly rate, our offer already includes the fuel cost, possible motorway usage fee.
What should be included in the quotation request?
When requesting a quote for rural relocation, it is worth including all the important information.
How is the relocation to the countryside?
Successful order will be confirmed and our colleague will contact you to arrange details. At the agreed time, our colleagues will accurately appear on the spot and indicate on the phone number provided for contact that they are ready to start moving. Ideally, the customer will reserve a parking space, if this has not been done, we choose a suitable parking space which is as close as possible to the removal site and provides enough space for safe loading.
Our colleagues go into the apartment, assess the objects to be moved. If there is a special request, the order will be discussed, otherwise the most ideal course of loading and transportation will be taken into account. At this time, the time is recorded and the removals begin.
If you have requested additional services, our staff will begin the boxing, dismantling and safe packaging of the furniture.
After that, the loading starts on the truck, which our colleagues will do as efficiently and quickly as possible.
When loading is closed, the truck will go to its destination on the shortest possible route, taking into account the current traffic situation. During route planning, our primary goal is speed, so if necessary, we also drive up the highway.
After arrival, the unbacking begins. Our colleagues take the boxes and furniture to the exact room where you request and place them in their final place. If you have required furniture installation, our colleagues will perform the installation efficiently and professionally, if necessary.
When everything is in place, we carry out the final settlement.


You will end the day with a satisfied smile if you choose us! Ask for a quote from us!
Why can Promove offer its services at a fair price?
Like most moving companies, Promove works with hourly rate accounting. However, it is important to see that it is not the lower hourly rate that guarantees cheaper moving, but the faster one. Moving is protracted if the endurance of those carrying out the transport is inadequate. And this means a more expensive move even with a cheaper hourly rate at the end.
Promove staff ensures smooth organization, and our professional team of former athletes guarantees muscle strength that can move even the heaviest objects in a fraction of time.
USEFUL TIPS FOR PREPARING FOR POETRY
Frequently Asked Questions
Contact our staff and request a quote today! We look forward to your honorable inquiry.